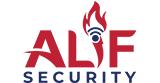 Alif Security has been serving Houston and surrounding areas for the last 20 years. Our management team has over 50 years of combined experience in Home, Small Business, Large Commercial facilities, Industries and Healthcare facilities. Please give us a call or send your request for a Free evaluation of any type of security needs.
Our scalable solutions for intrusion detection systems (IDS) and deterrence provide encrypted, versatile, high-level physical security with secure communications to keep personnel informed in times of emergency and help ensure a rapid, informed response.
Alif is providing innovative ways to help protect people, homes and businesses with our USA made Intrusion Detection Systems.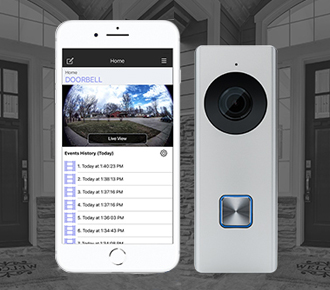 Video Doorbell
The Video Doorbell lets you see, hear, and speak to anyone at your door, anytime and from anywhere using the Virtual Keypad™ app.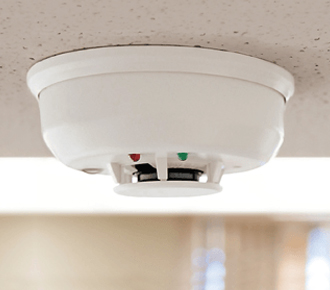 Fire & Life Safety
offers the Wireless Smoke Detector, a first-of-its-kind wireless smoke detector with synchronized sounders.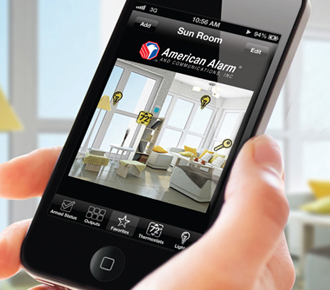 Home Automation
feature, you can control Z-wave® lights, locks, and thermostats of your home rooms photo you took with your smartphones.
Our Services
Alif Security is a full service security company that provides innovative and state of the art security solutions for all type of Home, Small Business and Commercial facility. Here are some solutions:

Home Security System

Security Cameras

Smoke & Life Safety

Intrusion Alarm System

Interactive Security

Commercial Fire Alarm

Fire Sprinkler System

Access Control

Video Surveillance

Live Video Monitoring

Fire Alarm Monitoring

Fire Sprinkler Monitoring
Customer Reviews for Alif Security LLC

( 5.00 out of 2 reviews)
Read All Reviews
Contact Alif Security LLC
Please fill out the below form and we will contact you shortly.