Advanced Systems Alarm Services is a security and automation service provider in Texas. It started as a family-owned security service company in Beaumont and has blossomed into much more than that, creating satisfied customers from Beaumont to Tyler and dozens of other cities in-between. With a focus on home security, business security, fire alarms, access control, and intercom systems, ASAS has the ability to customize the ideal security system for your need and your budget.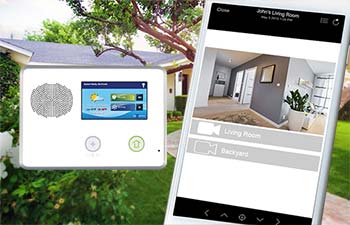 Residental Security
Feeling safe in your home is a must for every homeowner, not a luxury. That is why we offer residential security systems that guard against intruders, as well as CCTV cameras to monitor the area. Let us build your high-tech, customer-friendly home security system today!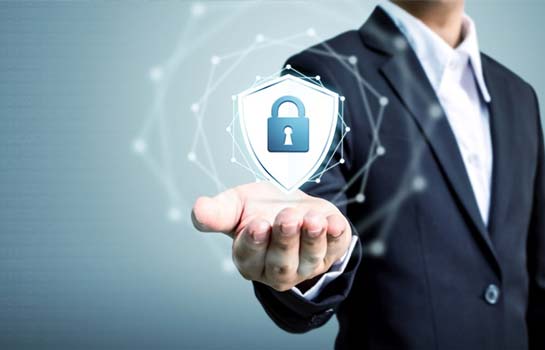 Business Security
Advanced System Alarm Services provides state-of-the-art security systems tailored to your business needs. Whether you seek to decrease theft, control access or require industry-specific CAD designs for a health-care facility, we have the security solutions for your business.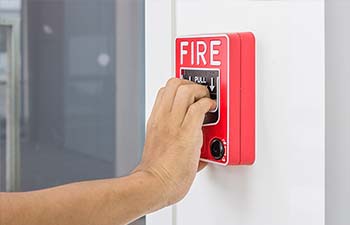 Fire Alarms
A high-functioning fire alarm or carbon monoxide detection system can save lives at your home or office. Designed to initiate on-site alarms and sirens to warn those within the building, our monitored systems also contact local emergency services when your property is in danger.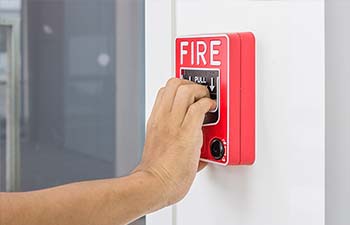 Residential Security, Business Security & Automation Experts in Beaumont & Tyler
Advanced Systems Alarms Services can help you protect and automate your business, home, and loved ones with our alarm, fire detection/suppression, and automation services. We will provide you with the best value and the right solutions that fit your family or business needs.
We are veteran owned and committed to the safety and security of what you hold dear. You can take a look at our positive reviews below from our loyal customer base. We look forward to serving you!
---
Contact Advanced Systems Alarms Services
Please fill out the below form and we will contact you shortly.
Location and Contact Information of Advanced Systems Alarms Services