AV Specialists is a Houston based Home Automation, Home Theater, and Surveillance Camera System equipment, and Installation Company. We provide a total package for residential and commercial customers who need equipment and installation as well as providing installation services if you have your own equipment. Some of the services we provide are home and office automation, IP surveillance camera systems, HD security camera systems, TV mounting, surround sound installation, projection systems, projection screens, universal remote setup, spy and cover camera systems, wireless camera systems, ceiling mounted TV's, Fireplace mounted TV's and much more.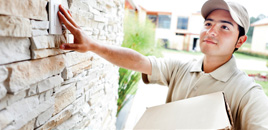 Home Security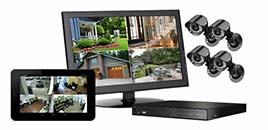 Home Surveilance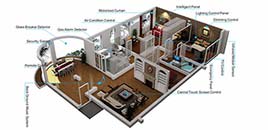 Home Automation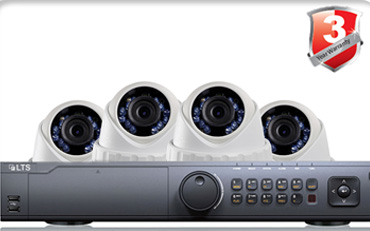 True Home Automation, Home Theater, and Surveillance Camera Experts
All of our Certified Technicians are extensively trained, and have ample experience. We conduct every job, no matter how small, with the highest level of professionalism. When complete, our installers will clean up all debris and any mess they make before leaving, to leave you with your newly installed equipment ready to use and enjoy. We are confident that you will be so happy with our service that you will recommend us to all your family and friends.
---